Send via email
❶Every subject has a different teacher, but most of all I like my Math teacher. However, I am following the posts from TeachersWrite this summer, and this was the prompt from last Tuesday by Traci Sorell.
Kate's Publishers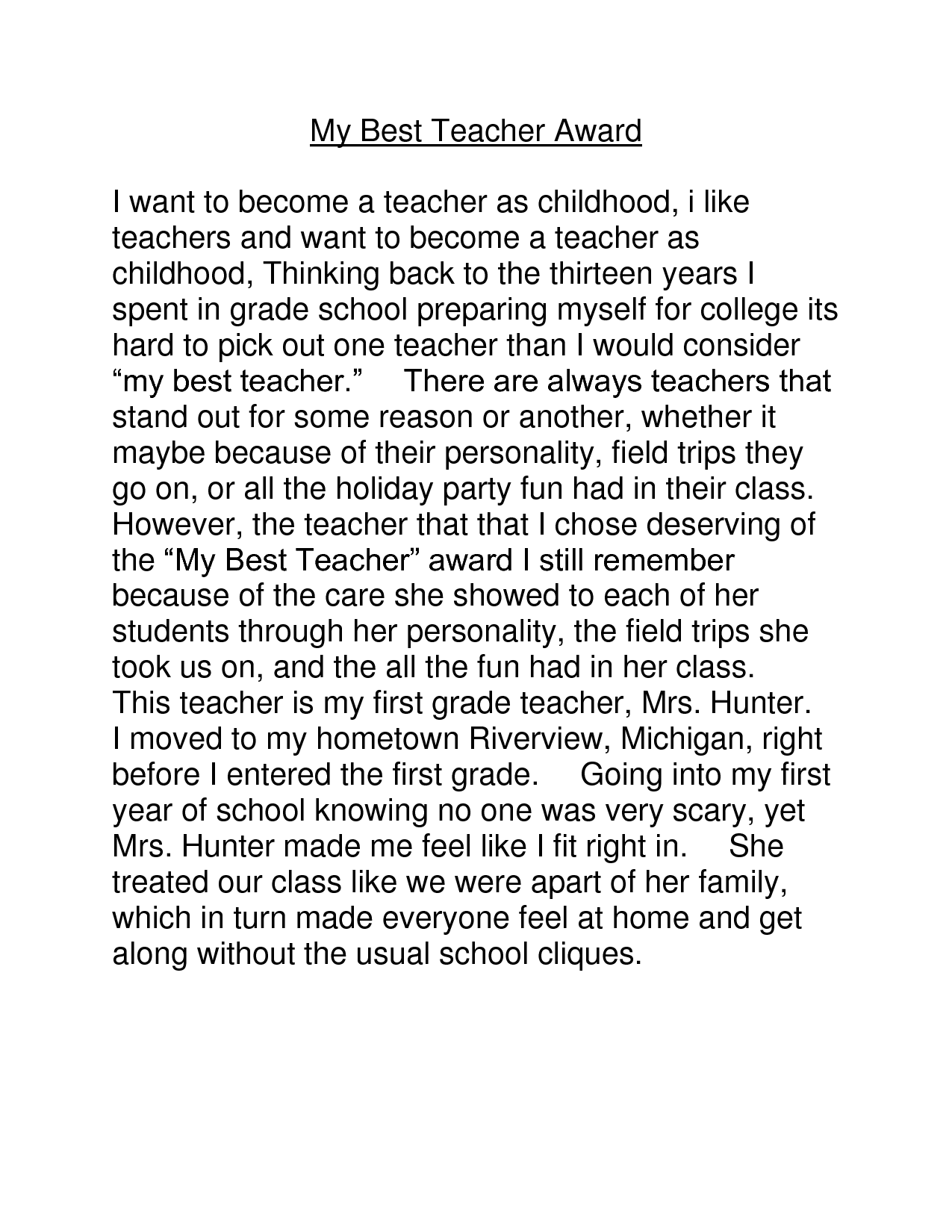 I promised to be more creative this year, and I promised that I would post on this blog more often. Want to participate in the hottest camp around? Teachers Write is a virtual camp for teachers to create, develop and share writing with published authors who […].
Tuesday early birds were able to pick from advanced reader copies […]. I felt the need to hone my […]. Summer camp for educators—an amazing-opportunity for sharing and support from an astonishing array of authors. I have been working on a middle grade novel for a while. I started it in Teachers Write in If you are a teacher who writes, put this on your list of summer activities.
These sessions, during which my fellow teachers and I read great texts, brainstorm possibilities […]. Facebook page, or by following the hashtag TeachersWrite on […]. The idea behind Teachers Write! The idea is that by writing every day at camp, educators will hone their craft, gathering ideas and experiences to take back into the classroom and share with student writers.
I think it was overly ambitious of me to try and do both, so Teachers Write fell by the wayside. Teachers Write invites teachers and librarians to share their writing with each other on a Facebook group page. This is a big commitment, and can feel like a risk to amateur writers, but it is a safe forum to engage and learn from fellow aspiring scribes, and get free feedback from three professional authors. Thinglink is an app you can use to place links on an image.
After returning from a weekend away in […]. The workshop is called Teacherswrite. Click that link to access it. If you are someone who strives to be better at your job, this is the […]. This week we are working with a writing prompt from the Teachers Write program. Maybe this year I will […]. We take classes- in person or online, like the amazing Teachers Write!
This summer, our program runs from July 9th to August 3rd. You can learn all about the program and sign up to join us here. However, I am following the posts from TeachersWrite this summer, and this was the prompt from last Tuesday by Traci Sorell. I was to reflect on […]. Teachers Write will be July 9th-August 3rd! Click here to sign up and write with us! Teachers Write is free. A poster that displays the criteria for this writing activity is included.
Created by Stephanie M. Permission to copy for single classroom use only. Electronic distribution limited to single classroom use only. Add one to cart. Buy licenses to share. Add to Wish List.
He attends a public school and I was in his classroom as a parent volunteer. His teacher had asked parents to sign up to help during the daily Literacy Center portion of the morning. I was excited to go in, see my son in his classroom, and meet his classmates.
When I arrived, the class was sitting on the floor, singing, and drawing the alphabet in the air with their fingers. G gave me a quick rundown on how I was to help. She introduced me to the class and then quietly asked the children to go to their first center.
They all scattered about. How they knew where to go, I have no idea. Yet each of them bee-lined for specific centers. G worked with a small group off to the side while I was charged with making sure the remaining students at three other centers were doing okay. In one area, students chose books from the classroom library and read to themselves, each other, or had me read aloud.
The second center was an alphabet game that required turn-taking and letter sounds. I was to mediate the game if they needed help. The third center was a station of computers and tablets that the kids were to log on to and play letter games. There was a lot going on. There was coughing so much coughing, so little mouth covering. There was shoe tying.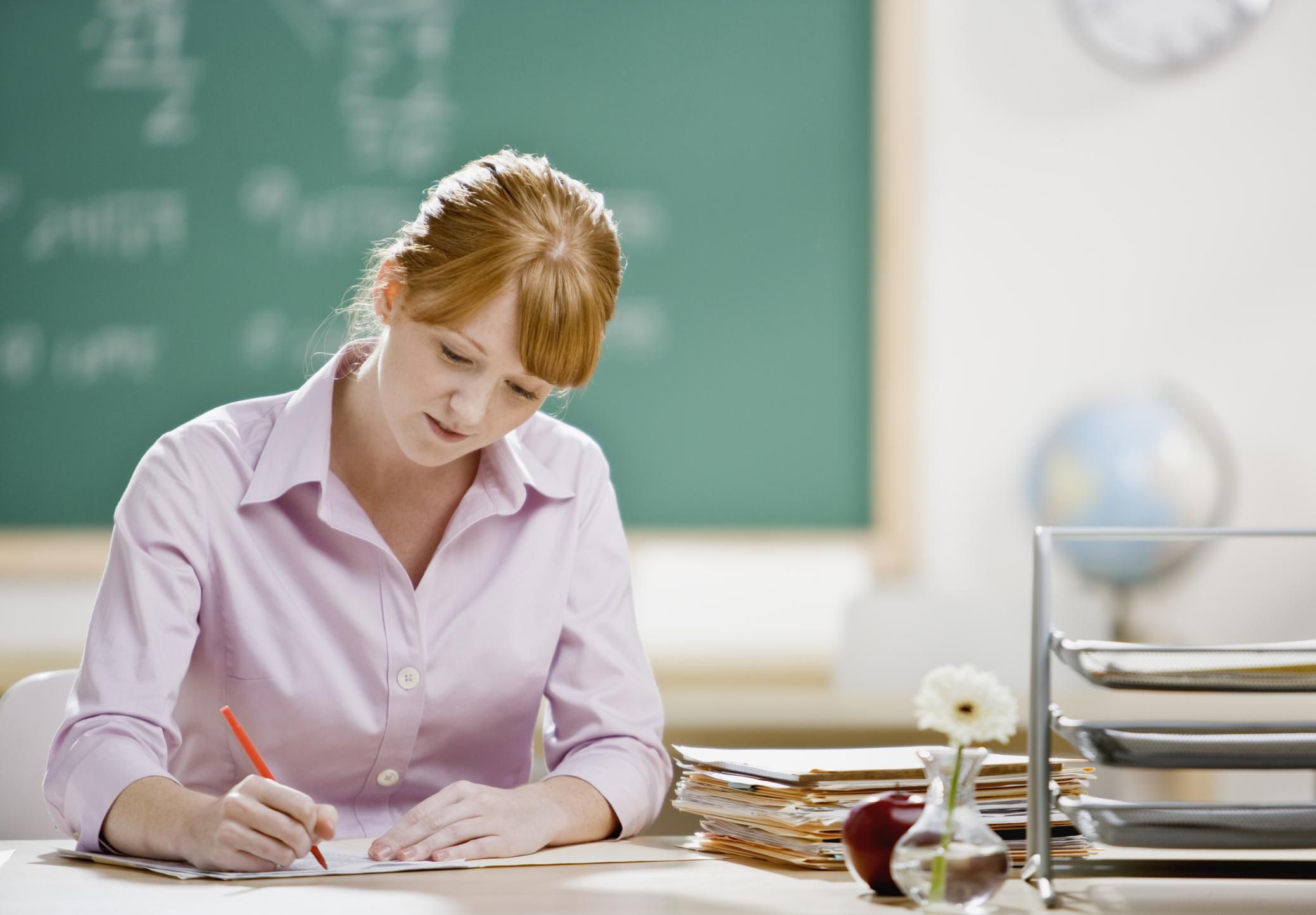 Main Topics